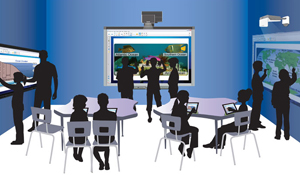 Classroom Technology
Interactive projectors, white-boards and large format LED touch screens can be integrated in classrooms with microphones and cameras to create a distance learning solution.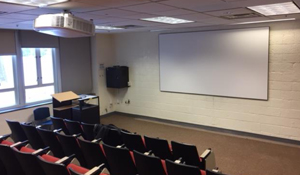 System Integration and Installation


Audio-visual solutions are assembled and tested in our shop and then integrated on site by our industry certified team of technicians and engineers.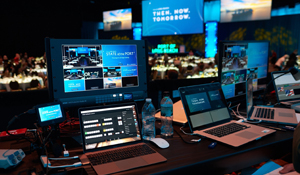 Streaming and Recording


Capture live events and meetings for transmission, editing and archiving.