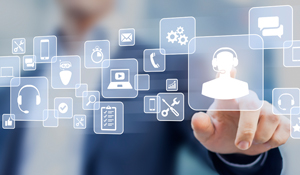 Cloud Readiness

Return on investment calculation, plan for implementing and managing a migration to public, private, or hybrid designs including AWS, Azure, Office 365, SharePoint, and Teams.
Read more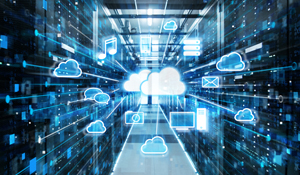 Cloud Optimization

Understand if your AWS, Azure environment is configured appropriately for cost, utilization, and security.
Read more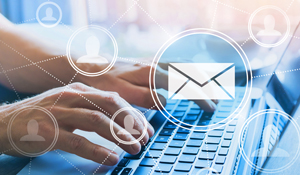 Security Vulnerabilities

Understand where vulnerabilities exist, what steps to take, and in what order.
Read more