Location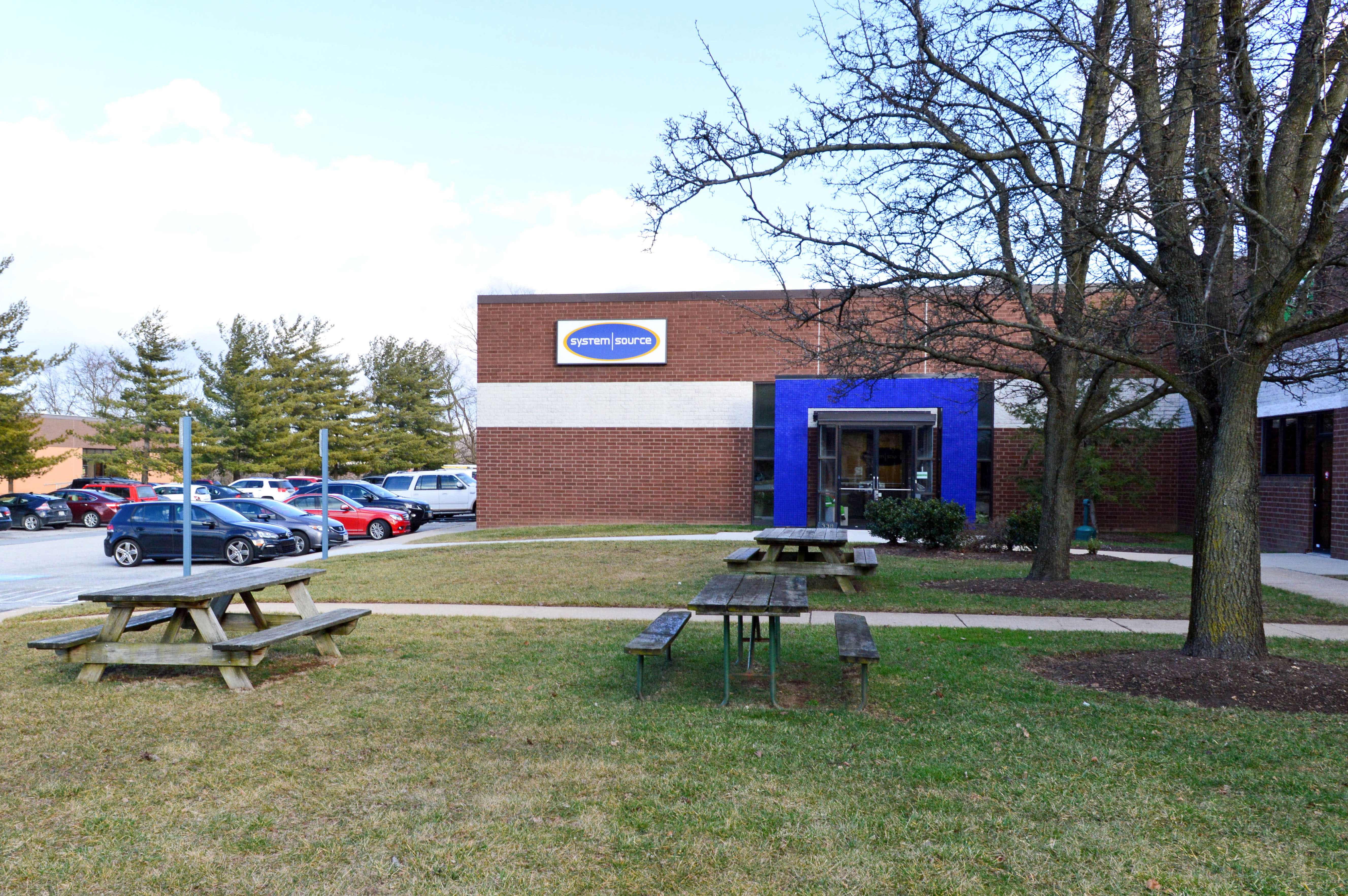 System Source Hunt Valley
338 Clubhouse Road
Hunt Valley, MD 21031
410.771.5544 x5
Hunt Valley Local map and Hotels

Need to train your staff but lack the space or resources? System Source offers computer classrooms and conference rooms in Hunt Valley, MD configured to your specifications.
Rentals available daily, weekly, monthly
Rates vary based on room size and length of rental
Schedule an appointment to view the rooms

Available Rooms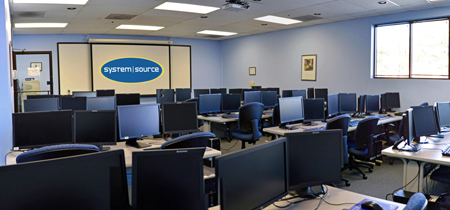 Fully equipped training rooms are available to accommodate up to 24 attendees and are available in a single monitor or dual monitor format. Conference rooms are also available for off-site meeting needs.

Amenities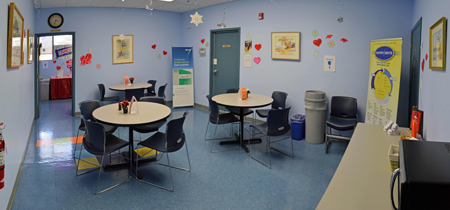 Fully equipped PCs with a lot of memory
Projectors
On-site technical support
Free wifi
Free parking
Close to hotels and restaurants
Unlimited coffee, tea, hot chocolate, water, soda & juice
Catering options available
System Source Computer Museum tours
Office space